Read my writing about how different aspects of the Wheel Of Consent can help you. Or scroll down for press and media articles and writing about the Wheel Of Consent.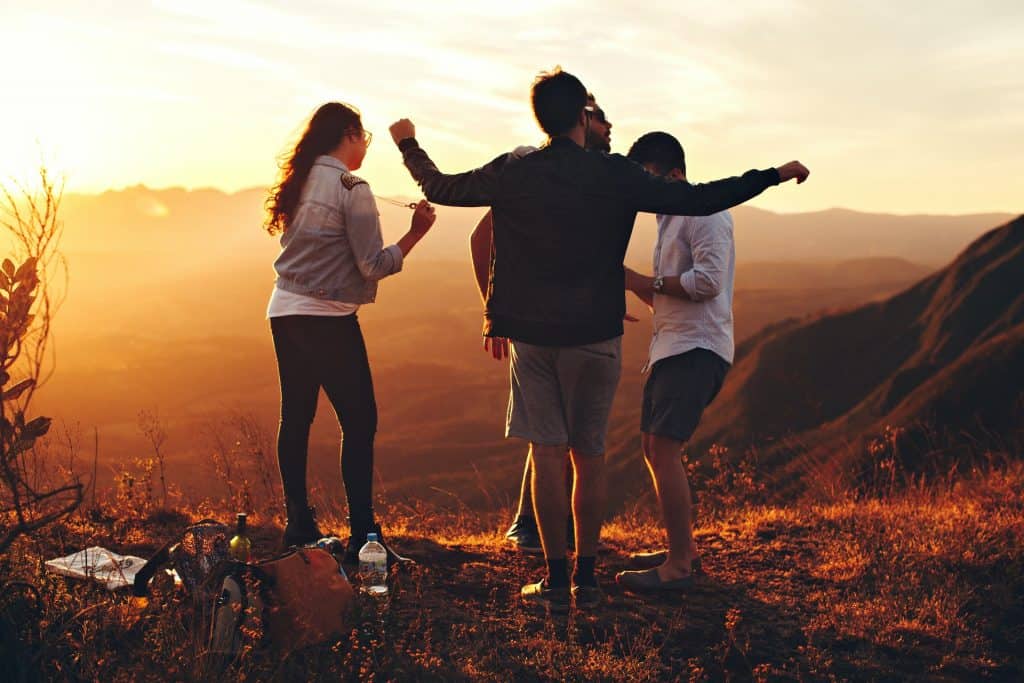 Anxious about re-engaging with interactions after lockdown? Here are 3 simple ways you can help yourself – and others – feel more comfortable
Articles about the Wheel Of Consent

The New York Times, 15 Dec 2020
Interview with Robyn Dalzen and Betty Martin of the School Of Consent
"This year, physical distance and safety became part of a suddenly urgent conversation for everyone. But for educators focused on intimacy and consent, questions about bodies and boundaries are a constant focus" by Julia Carmel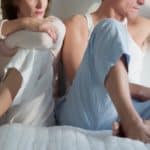 The Guardian, 19 May 2019
Tears, honesty and flirty games: how we escaped our married sex rut.
"After 15 years and three children, my husband and I found ourselves stuck in an 'intimacy impasse'. Could a therapist help us sizzle again?" Liz Allen explores her options, including the 'game-changer' of the Wheel of Consent.