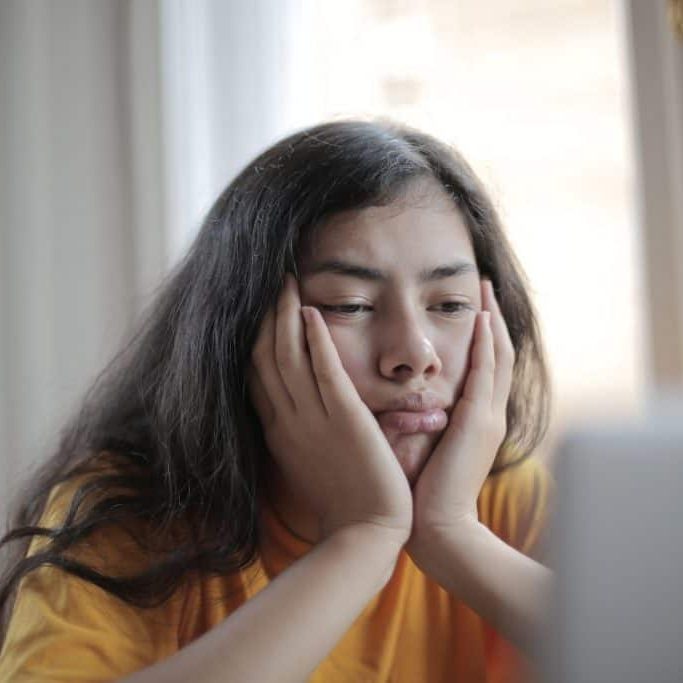 3 essential steps to give others what they really want
It feels good to give.
But genuine giving only works if you make sure you can give what others want.
And it can be easy to disappoint people, or end up feeling frustrated yourself.
Many of us have a tendency to give as a sneaky way of avoiding having to ask for what we want.
But that can muddy the waters.
So follow these 3 essential steps to make sure you're getting your giving just right.
Step 1: Make an offer
Although it can be tempting to jump in and start giving when you imagine it might be wanted or needed this isn't actually always the best way.
Communication is a crucial part of good giving.
If you think someone might want or need something, you don't have to sit on your hands and wait for them to ask for it. Be proactive and make an offer.
This is about you letting them know you're willing to support them in some way.
Step 2: Don't offer something too specific
When you make an offer try to be as broad as you can (within the parameters of what you're willing to give, of course).
Rather than offering a specific thing, try asking what they would most like.
So instead of saying
"I can see you're struggling at the moment, shall I cook you dinner on Friday?"
try saying
"I've got some free time on Friday, what's the best way I can help you out?"
Step 3: Notice how you feel if they say 'no' to your offer
This is possibly the most important step when making an offer.
Notice how you feel if they turn it down.
If it's genuinely meant to be for their benefit it shouldn't matter that much to you if they don't take you up on your offer.
After all, if they don't want it they don't want it!
If you notice you have an emotional response to them turning your offer down – disappointment, frustration, annoyance, or even anger or distress –  it's probably a sign that your offer was hiding something you really wanted for yourself.
This is a good time to pause and check in with yourself: what was the desire you were trying to meet by making that offer?
See if there's a way you can recalibrate your offer into a request, or an invitation…
So instead of saying
"Do you want me to come round and cook you dinner on Friday evening?"
try saying
"I'm really missing you, may I come and hang out with you on Friday evening?"
If you want to be a good giver, and truly give what others want, the key is to build in as much choice as possible – and not be too attached to the outcome!
The quadrants
Each quadrant in the Wheel Of Consent creates a different experience and teaches you something different about yourself. Learn more about each one:
Enjoyed reading this?
If you've found this page helpful you can get more tips and resources for better relating straight to your inbox. Sign up here and get my free How To Be Heard guide to start you off:

There are 3 great reasons why you should slow down. Learn what they are, why they can help you, and how to get better at it
Read More
Nov 18 & 19 2023. Explore two quadrants of the Wheel Of Consent as a way to meet your needs, create better boundaries, and stronger foundations for relating.
Read More
Online. Discover a whole new approach to touch that will change how you feel – literally! A short, affordable, practical guide you can learn in less than an hour a day.
Read More