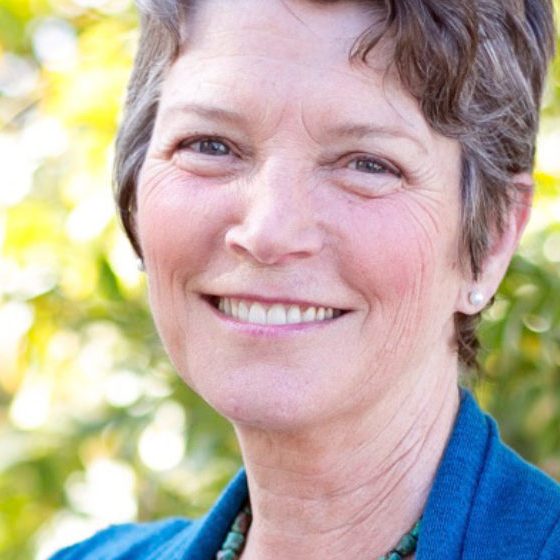 About Betty Martin
Dr Betty Martin, the creator of the Wheel Of Consent, has worked for over 30 years as a hands-on professional, across a number of diverse fields including chiropractice, educational kinesiology, reiki, sexological bodywork, authentic movement and non-violent communication.
After working with thousands of clients and students, she started to see some patterns emerging, and responded by developing the Wheel Of Consent.
This simple but profound tool, and practice is based on two key dynamics, which create four different roles. Each role creates a different experience and teaches you something different about yourself and the interaction you're in.
Learn more about Taking, Allowing, Serving, and Accepting – the four quadrants of the Wheel Of Consent.
Betty is a co-founder of the School Of Consent, and her book: 'The Art of Receiving And Giving: The Wheel Of Consent' was published in 2021.

If you want to borrow my car you need to get my permission. But what about if you want me to drive it for you? Find out about the other essential consent dynamic we don't even have a name for
Read More
Online. Discover a whole new approach to touch that will change how you feel – literally! A short, affordable practical guide you can learn, in less than an hour a day.
Read More
Nov 7 – Dec 12, 2021. Online, with Robyn Dalzen. Learn embodied consent skills to ask for what you want, set clear boundaries, and be empowered in your communications and connections.
Read More