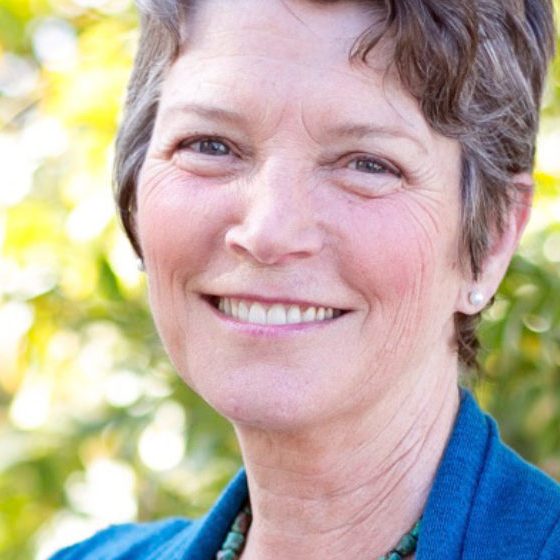 About Betty Martin
Dr Betty Martin, the creator of the Wheel Of Consent, has worked for over 30 years as a hands-on professional, across a number of diverse fields including chiropractice, educational kinesiology, reiki, sexological bodywork, authentic movement and non-violent communication.
After working with thousands of clients and students, she started to see some patterns emerging, and responded by developing the Wheel Of Consent.
This simple but profound tool, and practice is based on two key dynamics, which create four different roles. Each role creates a different experience and teaches you something different about yourself and the interaction you're in.
Learn more about Taking, Allowing, Serving, and Accepting – the four quadrants of the Wheel Of Consent.
Betty is a co-founder of the School Of Consent, and her book: 'The Art of Receiving And Giving: The Wheel Of Consent' was published in 2021.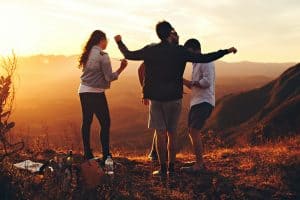 Anxious about re-engaging with interactions after lockdown? Here are 3 simple ways you can help yourself – and others – feel more comfortable
Read More
Discover the blueprint which will help you meet your relationship needs. A self-study course for anyone wanting choice, transparency and dialogue around relationships.
Read More