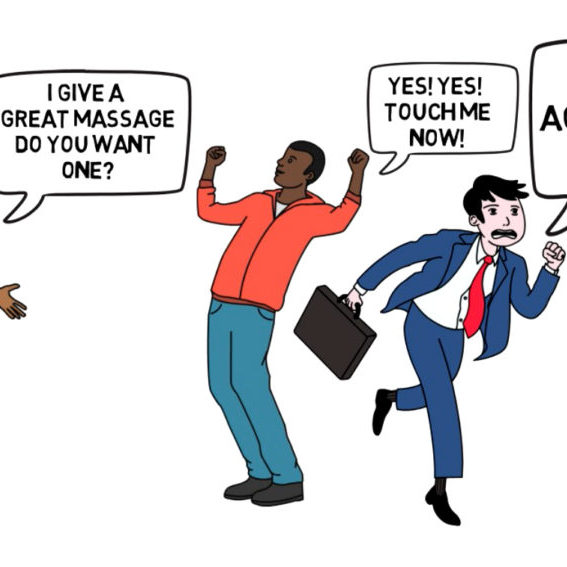 Stop Doing, Start Choosing
If someone offers us touch, or we have an instinct to be touched, we tend to think of the touch itself as the next step, and the thing to focus on. But there's a process happening behind the scenes…and it's not actually about the touch at all.

Is being impulsive a bad thing? Learn why it's good to follow your impulses with this simple, powerful – and fun – step by step guide.
Read More
Feb 6 – Mar 13 2022 with Robyn Dalzen. Learn embodied consent skills to ask for what you want, set clear boundaries, and be empowered
Read More