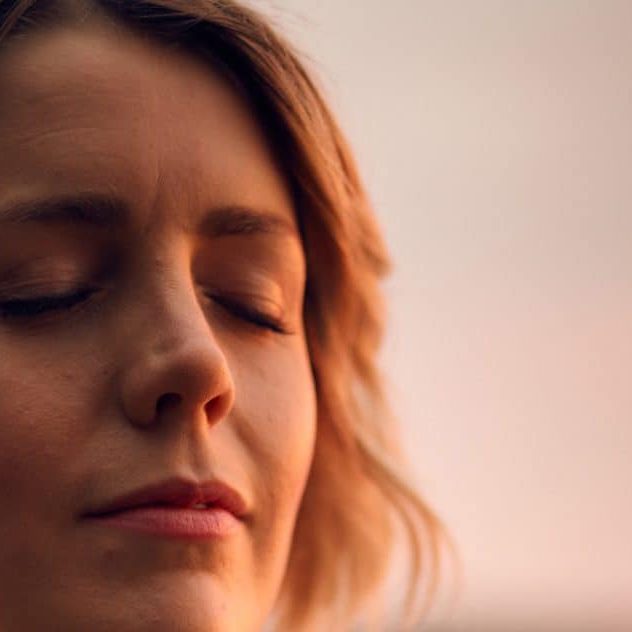 Welcome to your How To Be Heard download
One of the practices I use when teaching the Wheel Of Consent is called Listening Buddies, and that's what I'm sharing with you here. It's a very simple (but surprisingly powerful) practice, which you can do in as little as 5 minutes.
It involves talking so you'll need someone to do it with, but it works just as well online (with a camera) as it does in person.
You don't have do it with someone you know well (in fact sometimes it can be a more profound experience with someone you're not so close to). Equally it's a great practice for couples to help build better communication.
I've got two resources for you:
Firstly a video where I talk through why the practice works, and how it's structured. It's good to watch this to start with if it's your first time here.
Secondly there a downloadable PDF with all the steps, and top tips, which you can keep with you when you're using the practice.
I hope you find this practice helpful!
The quadrants
Each quadrant in the Wheel Of Consent creates a different experience and teaches you something different about yourself. Learn more about each one:
Enjoyed reading this?
If you've found this page helpful you can get more tips and resources for better relating straight to your inbox. Sign up here and get my free How To Be Heard guide to start you off:

There are 3 great reasons why you should slow down. Learn what they are, why they can help you, and how to get better at it
Read More
Nov 18 & 19 2023. Explore two quadrants of the Wheel Of Consent as a way to meet your needs, create better boundaries, and stronger foundations for relating.
Read More
Online. Discover a whole new approach to touch that will change how you feel – literally! A short, affordable, practical guide you can learn in less than an hour a day.
Read More