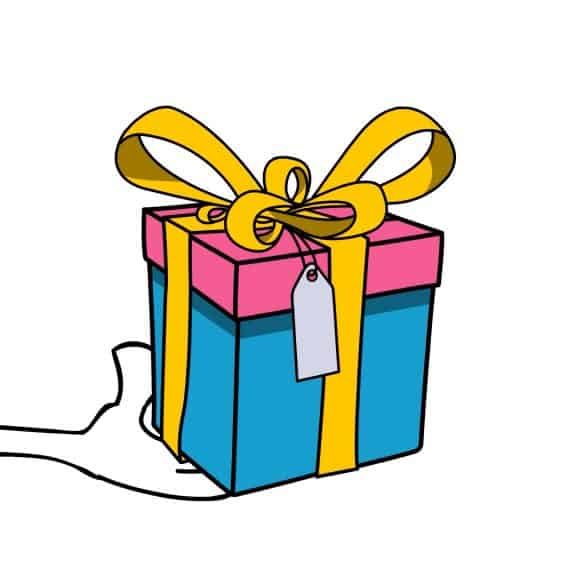 The quadrants
Each quadrant in the Wheel Of Consent creates a different experience and teaches you something different about yourself. Learn more about each one:
Enjoyed reading this?
If you've found this page helpful you can get more tips and resources for better relating straight to your inbox. Sign up here and get my free How To Be Heard guide to start you off:

If you think giving and receiving don't need to be explained you might be surprised by this handy guide that breaks down the differences
Read More
Online. Discover a whole new approach to touch that will change how you feel – literally! A short, affordable, practical guide you can learn in less than an hour a day.
Read More