Events, workshops & courses for everyone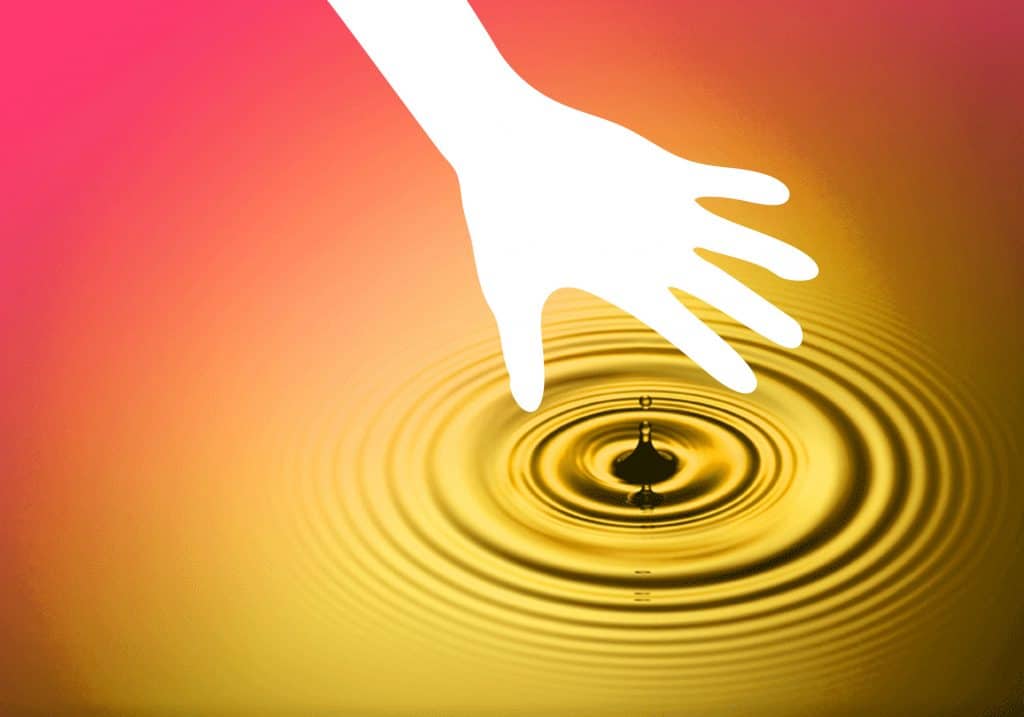 Online. Discover a whole new approach to touch that will change how you feel, in under a week. A short, affordable practical guide you can learn, in less than an hour a day.
Find out more
"Inspiring workshop. I felt safe and permission to be how I needed to, and enjoyed being in a space where everything truly was an invitation"
"I found the course incredibly useful and informative. It is something that everyone should learn – it would make communication and boundaries so much more clear with less confusion"
Training for Professionals
I assist the School of Consent teaching team, as well as associated organisations. These events are open to practitioners working with topics of consent, boundaries, relational intimacy, body sovereignty, trauma recovery, sexuality and communication, especially those with touch-based practices:
2021
Like A Pro Online - Part 1, Foundations  I'll be co-teaching with Robyn Dalzen, Feb 17 - Mar 6

Like A Pro Online - Part 2, Teaching The Wheel In Groups I'll be co-teaching with Marielle Spronk, Mar 20 - Apr 10