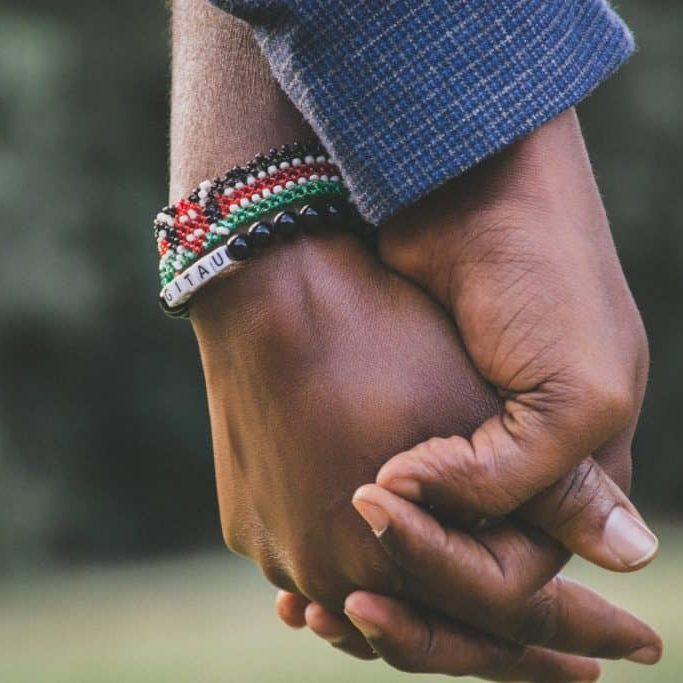 Wheel Of Consent Workshop – 6-Week Online Series
Sundays, Feb 6 – Mar 13 |  5pm London / 9am Seattle / 12pm New York / 6pm Amsterdam  |  Wheel Of Consent Online Course

---
Are you wondering how to negotiate consent beyond touch?
Looking for tools to better communicate what you want and need?
Are you longing for a sense of connection and belonging?
Join me and School Of Consent co-founder Robyn Dalzen for a six-week online course on the Wheel of Consent – a powerful practice to improve the quality of your relationships and create clear agreements to experience satisfying connection to yourself and others. It is simple, subtle, and profound.
---
This Wheel Of Consent online course:
Is online and includes home practices between meetings
Is for anyone who is interested in learning more about themselves and improving the quality of their relationships – with intimate partners, friends, parents, children, or colleagues
Is experiential – you will have plenty of opportunities to practice and explore
Respects your boundaries – you will always have choices about how you engage with the course
Lets you start where you are – regardless of how much you know about the Wheel, there are always new levels of awareness to be found
Teaches you the four quadrants of the Wheel Of Consent – how to find them, feel them in your body and see where they can take you
Is open to all genders and sexual orientations
---
What people are saying:
"It's truly transformational work and so necessary for the healing and growth we are in desperate need of."
"I know myself WAY more. I am trusting my impulses, my no's and yes's and I am able to voice them more clearly now. I am grateful for this modality. It is a gentle, deep, and foundational piece for creating healthy, safe, and intimate relationships with oneself and others."
"Every time I practice, I increase my confidence."
"It has given me language to access direct pleasure, ask for what I want, and express boundaries. I can get more clean with people on what I want and what I am willing to tolerate."
---
Workshop details
This is a six-week online Wheel Of Consent course meeting once a week for two hours. This provides a great opportunity to digest, integrate and practice between meetings. We will offer options for home practice that include both solo practice and paired – and with each paired practice, there will be an option to do this remotely or face to face. There will be lots to experiment with and notice!
COURSE FACILITATORS: Robyn Dalzen & Michael Dresser
TIME: 9am Seattle / 12pm New York / 5pm London / 6pm Amsterdam
DATES: Feb 6, 13, 20, 27, Mar 6, 13
**Please note: March 13 is daylight savings in North America. The time for class on March 13 will be 9 – 11 am Pacific / 4 – 6 pm UK.**
---
Price for the workshop:
We are committed to our work being as accessible as possible, so we ask each participant to self select their rate based on their own circumstances.
$325 Reduced Rate This is below market rate for those with limited financial resources. We are hopeful that you will be able to access support without financial strain.
$400 Market Rate We ask folks to select this rate if they are able to meet their basic needs comfortably along with a few expendable wants with this rate budgeted in.
$500 Above Market For those who are able to pay a higher rate so that those with few resources can have access as well.
We acknowledge the work of Our Collective Space for the Equity Pricing Model that we are following.
---
Acknowledgments About Race
The course is open to anyone interested in learning the Wheel, and our intention is for this to be a safer space that is inclusive. However, we recognize that this offering will not meet everyone's needs. We feel that it is responsible to name that our capacity to provide a safe and supportive learning experience for BIPOC is limited by our whiteness. This course will be taught by white-conditioned, white-privileged instructors and the demographics of the participant cohort may be predominantly white. As facilitators and as humans, we are committed to unlearning and waking up to the ways in which we are unconscious of racism and participate in its patterns so that we may better serve our community.
Partial Scholarships
We are offering three (3) partial scholarships for a ticket price of US$200 each ($200 off the market rate registration fee). These scholarships are reserved for individuals from marginalized and oppressed communities and based on financial need, with priority going to applicants who are BIPOC. Apply here.

Is being impulsive a bad thing? Learn why it's good to follow your impulses with this simple, powerful – and fun – step by step guide.
Read More
Online. Discover a whole new approach to touch that will change how you feel – literally! A short, affordable, practical guide you can learn in less than an hour a day.
Read More
1, 2 & 3 April 2022, Belfast // Understand giving and receiving better with this life-changing practice. Learn the essentials of the Wheel Of Consent in this 'hands-on' workshop. Friday evening Introduction open to all; Full weekend for bodywork practitioners. Assisted by Dee Larsen.
Read More